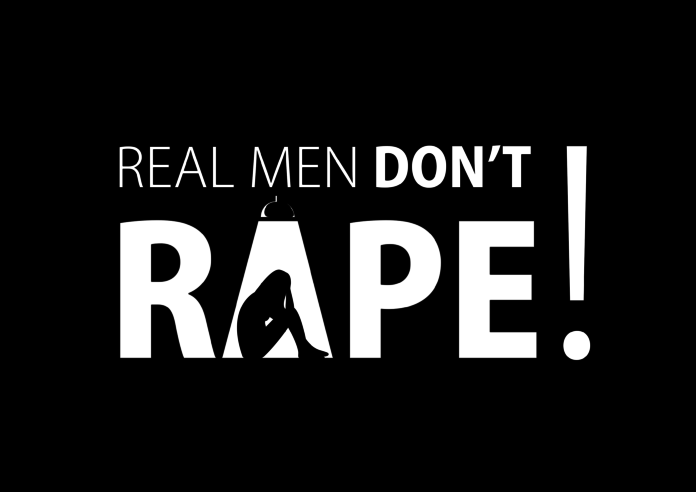 A Gambian is currently in police net at the Bundung Police Station for alleged 'attempted rape'.
The incident, according eyewitnesses, happened in Bundung in the Kanifing Municipality on Friday afternoon. According to one of the eye witnesses, the girl came to visit the boy.
"I heard the girl shouting and I rushed to find out what exactly was happening. The girl said the boy attempted to have intercourse with her."
The witness added: "The girl [name withheld] said 'she was visiting the boy for the first time.'"
"According to the victim, she built contact with the boy when he [the accused] visited their compound to look for a room to rent but there was no availability at the time," the witness shared with The Fatu Network.
At the time of visiting the police station on Friday evening, the alleged person was seen inside the police cell. Officers at the Bundung Police Station said the boy would remained under detention until they finalised their investigations. If found guilty by a court of law, the alleged culprit could faced a long term in jail.