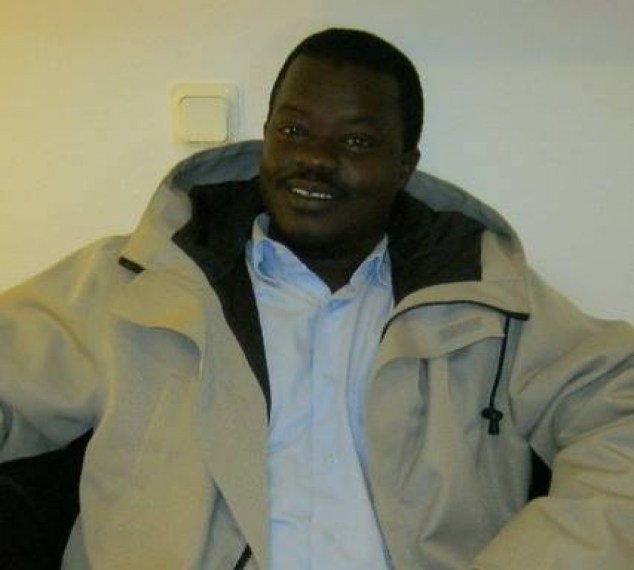 Studying closely the way and manner in which the increment in transport allowances is distributed among the civil servants, one is compelled to remember a reading of George Orwell's Animal Farm. In this book of political satire, Orwell implicitly compares the prevailing political conditions at the time with an imaginary society of animals. In it, some animals are given more regard and opportunities than others. A mantra was 'All animals are equal but some are more equal than others'.
The current distribution of the increment in transport allowance is a classic example of how some governments portray this despicable reality. As I have highlighted in another write-up last week, the fact that civil servants from Grade One to Nine of government pay scale receive D1500, Grade Ten receive D2000, then directors, deputy permanent secretaries and permanent secretaries receive D10, 500 respectively in lieu of fuel coupons is a form of injustice.
But worse than this is the fact that one section of the country receive this increment as if they are better than the others; or, as if they are more deserving than the rest. I have discovered that schools in provincial Gambia are not receiving any amount from this. This is wrong. All workers of government should be governed by the same laws; enjoy the same facilities and benefits. It should not matter whether someone is posted in Allen Street, Banjul; or, in Numuyel, Upper River Region. They are all Gambian workers. If anything, the one who has sacrificed and went to the provinces to serve his country despite all odds is more deserving of these benefits than those in Banjul and its environs.
Some are said to receive hardship allowances but that is just that – words and not much more. These hardship allowances, some as low as D250 are a joke, if you ask me. What can two hundred and fifty dalasis do for an individual? These people live in the worst possible conditions, no electricity in most cases, no pipe borne water, health posts are kilometers away, no medical insurance and so on and so forth. This is the real sacrifice.
So, someone sitting in an airconditioned office in Banjul should not dictate what they get without having a real feel of what they go through. This must change, if we are to progress.
Another aspect of this injustice is the fact that in some areas – schools especially – the increment took effect in January and others in February. There are those schools in which it began in March with a drawback of from February 2018. What kind of distribution is that?
Does the government not know the number of employees in each area; or do they not know where these workers are stationed? Injustice anywhere is injustice everywhere.The disproportionate distribution of this increment; and the exclusion of some is injustice.
All animals are equal but some are more equal than others comes to mind.
Have a Good Day Mr President…
Tha Scribbler Bah
A Concerned Citizen