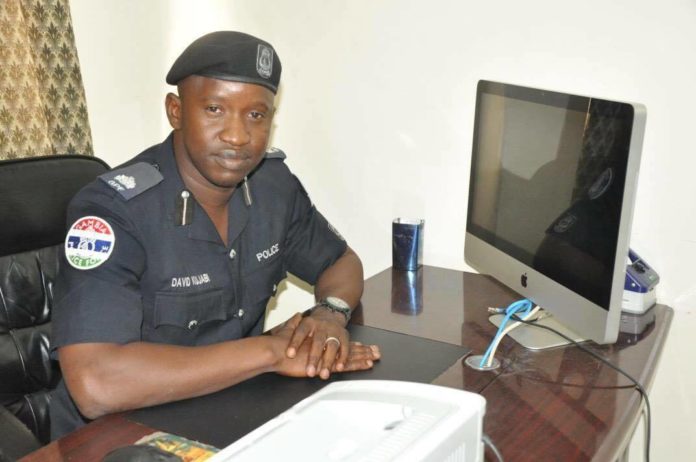 By Omar Wally
The headless body of a toddler was found in Kotu in the early hours of Friday, near Apple Tree International School.
Superintendent David Kujabi, Police Spokesperson confirmed the incident saying the matter was reported to Police Friday morning. ' The body was found without a head attached to it.' The Police spokesperson told The Fatu Network
Kujabi said the body was rushed to The Edward Francis Small Teaching Hospital for post-Mortem.
'From the look of things, it seems a bald wasn't used when the toddler was being killed'. He added.