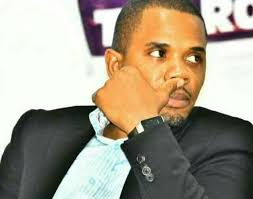 PR/ref/MOICI/001/18
February 1, 2018
The Government of The Gambia acknowledges that Dr. Ismaila Ceesay, a political science lecturer at the University of The Gambia was invited by the police for questioning on Wednesday, January 31, 2018, over comments in an interview granted to The Voice newspaper issue of the same day.
Dr Ceesay who was subsequently released the same evening following questioning on security related issues he referred to in the newspaper interview preferred to spend the night at the Police Headquarters, insisting that he needed to wait to talk to his lawyer.
While soliciting the understanding of the general public in such matters, the Government wishes to reassure Gambian citizens and non-Gambians resident in the country that their fundamental rights to free expression as enshrined in the Constitution will be respected.