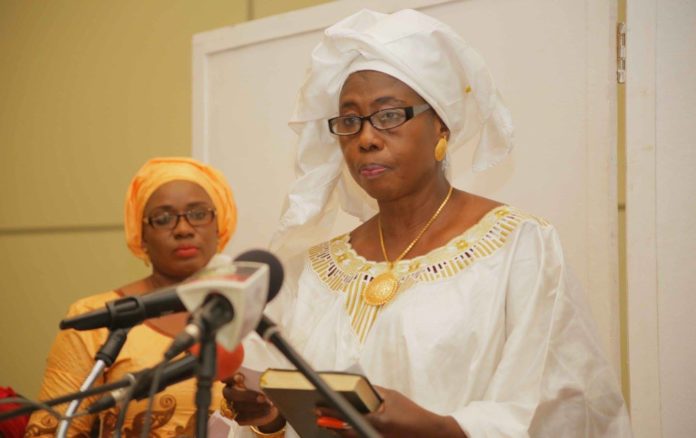 Minister of Health and Social Welfare has said that the government has acquired a number of machines to fight cancer.
""The government of Adama Barrow is looking into this [equipment] issue and I want to tell you chemotherapy machines available. It's on the way coming," Dr Isatou Touray speaking at a cancer awareness rally in Banjul on Sunday said.
The civil society group African Women Against Cancer Association in partnership with Fighting Against Cancer in Africa held a cancer awareness rally at the McCarthy Square on Sunday to raise awareness of the disease.
And according to the health minister, the new machines when installed are expected to enable Gambian hospitals attend to more cancer patients in the country.
Breast cancer affects women mostly and Sunday's rally saw women groups from across the length and breadth of the country mass together.
Dr Touray said: "What you're asking is your right. Health is your right. It's a right that you should have. Ministry of health is ready to partner and work with you since this is important to us. The role of civil society is very key in effective change."
She added: "People who have the knowledge about this disease should create awareness so that people know more about the disease. Do not hide it since cancer is not a disease that is transmissible. Time has come for us to sit and discuss about the disease so people can become more aware and be going to hospital."