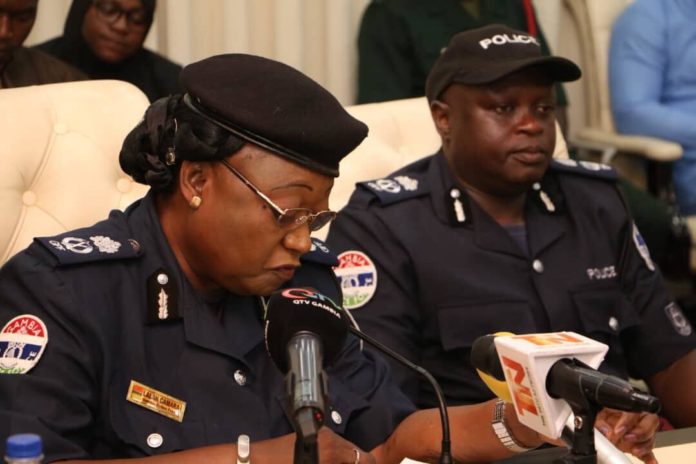 Commissioner Lala Camara of The Gambia Police Force has called on the authorities to create equal opportunities for female officers in the service.
Commissioner Camara made these statements during a courtesy call on President Barrow by the police high command on Friday at State House, Banjul.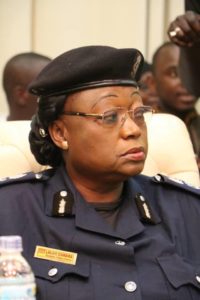 "We have only one female police commissioner in the entire force," Commissioner Camara said.
"We are looking for equal opportunities," she added.
Commissioner Camara told the authorities in the presence of the President, Vice President and Interior Minister that the female officers are equally good as their male counterparts in the service. She calls for the promotion of female officers in the police force.
Meanwhile, she also talked about the Female Police Network that endeavours to promote the welfare of female officers.