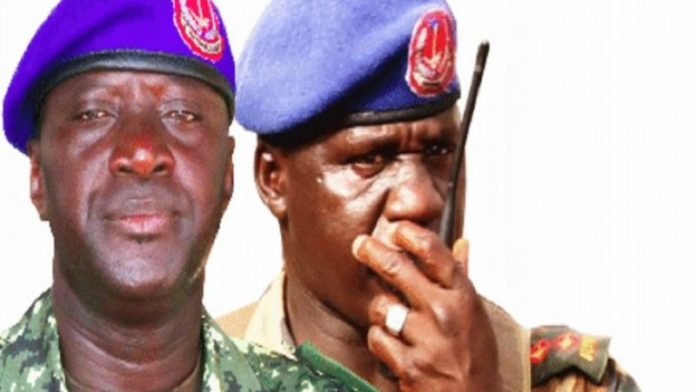 By Lamin Njie
The general court martial at Yundum Barracks has set Monday May 27, 2019 for judgment in the case of two yet-to-be-discharged top generals of the Gambia Armed Forces.
Major General Umpa Mendy and Major General Ansumana Tamba have been standing trial on allegations they deserted the army. The pair got themselves into trouble after they fled the country alongside former president Yahya Jammeh in January 2017 to Equatorial Guinea, but they returned unexpectedly to The Gambia in January last year. They were arrested and charged with desertion. They face up to life in prison.
Umpa Mendy was the former president Jammeh's principal protection officer, while Ansumana Tamba was the former head of the then State Guards Battalion.