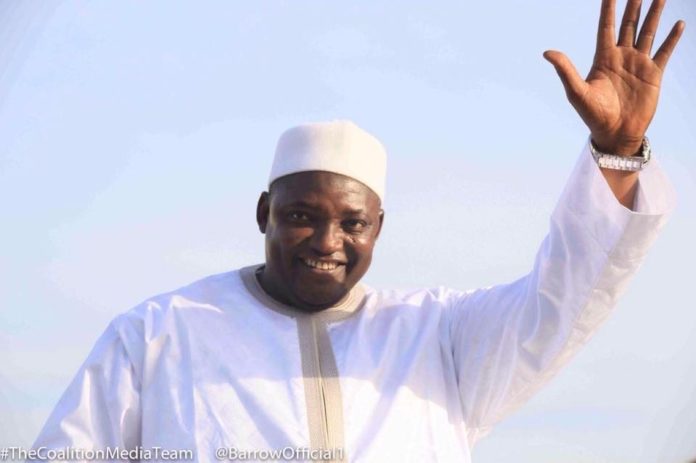 President Adama Barrow will today leave The Gambia for Senegal to attend the 5th Dakar International Forum on Peace and Security.
The forum will bring together Heads of State, government representatives, experts, and partners on peace and security, a statement by the presidency on Sunday said.
The theme of the forum is "Peace and Security in Africa: Stakes of Sustainable Stability and Development."
"The two-day forum will discuss emerging security challenges and strategic issues in Africa, new approaches to defense, security and development policies as well as African partnership with relevant organisations on building peace and security in the region," the statement said.
President Barrow will depart Banjul International Airport at 7:00 pm.