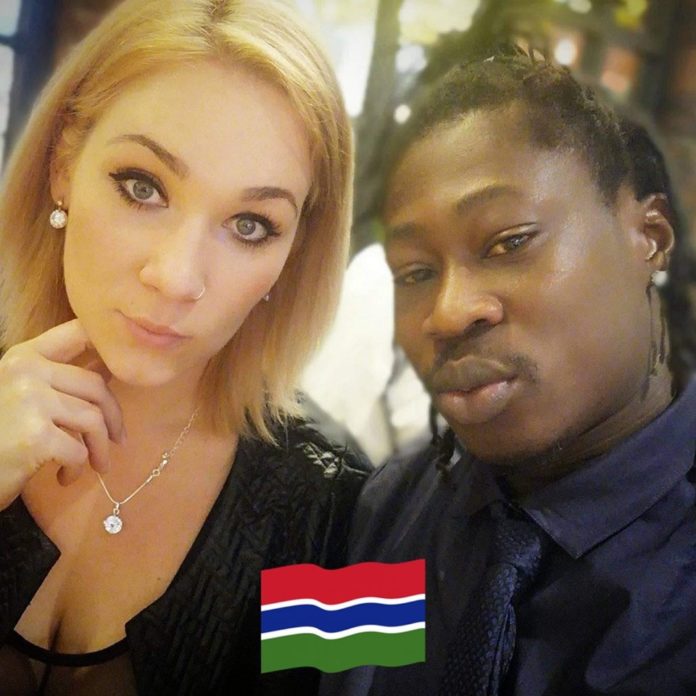 By Lamin Njie
Police in Austria pounced on a Gambian man who was about to say 'I do' to the love of his life, The Fatu Network has learnt.
Kebba Colley, 29, was arrested last week as he prepared to get married to his Austrian sweetheart Susanna.
Colley reportedly met Susanna in 2015 after moving to Austria from Italy.
The pair had been engaged but last week decided to take their relationship to the next level.
But police stormed their low-key ceremony and led Colley away in handcuffs as his heartbroken sweetheart pleaded, 'please let us marry,' according to TAG 24.
The newspaper reported that Colley was adjudged by Austrian authorities to have entered the country illegally and that a decision was made against him to leave Austria.
He has been taken to a detention centre and set to be deported to Italy.