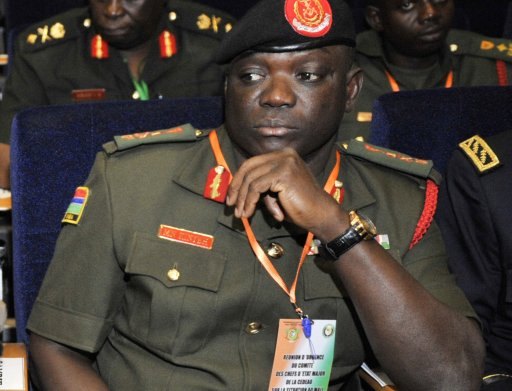 By Lamin Njie
Six serving members of the Gambia Armed Forces have been arrested, the spokesman of the army has said.
Reports on Saturday emerged of some serving members of the army abandoning their posts and fleeing the country.
Army spokesman Major Lamin K Sanyang confirmed on Sunday that six soldiers have been arrested.
"I can confirm that six soldiers have been arrested and are currently with the military police," Sanyang told The Fatu Network without giving detail.
The six soldiers were arrested at different times beginning last week, Sanyang added.